We run five programs within our Skate Schools for children aged 5-17: Outreach, Dropping In, Skate and Create, Back to School and Youth Leadership. These programs combine life-skills with fun, freedom and creativity to help create leaders for a better world. Skateistan also runs The Goodpush Alliance, a global platform which supports other social skateboarding projects to develop and thrive. Select the program icons below to find out more.
Outreach
Outside of our Skate Schools, Outreach brings Skateistan Educators to children with limited resources. We introduce new communities to skateboarding through creative activities and develop partnerships to connect young people and their families with important social services. Children are invited to register and join other weekly programs.
Skate and Create
The Skate and Create program helps students build life skills through a balance of social sports and structured learning. In the skatepark and in the classroom, Skateistan's Educators guide activities to promote wellness, equality, creative expression, and knowledge of natural sciences. Four annual curriculums develop a global perspective through local actions. The program is accessible to all levels of literacy and ability. It aims to provide a safe space for young people to develop relationships and skills that overcome deep social barriers to feed positive growth.
Back-to-School
To support children through public education, Skateistan's Back-to-School program partners with schools and services to align our students with their national curriculums. In Afghanistan, children who are out of school join our Skate School five days a week to cover three grades of public education in 11 months. Upon completing our accelerated learning program, we enroll students into public schools, usually in the 3rd or 4th grade.
Dropping In
The Dropping In program provides learning spaces and resources where students can develop their aspirations and discover their potential. Children 'drop in' for organized skateboarding and sports sessions, read in our Skate School libraries, join weekly book clubs and study groups, or use computers and quiet spaces to study. Even when public school is not in session, holiday programs, field trips, and events keep students learning and moving ahead.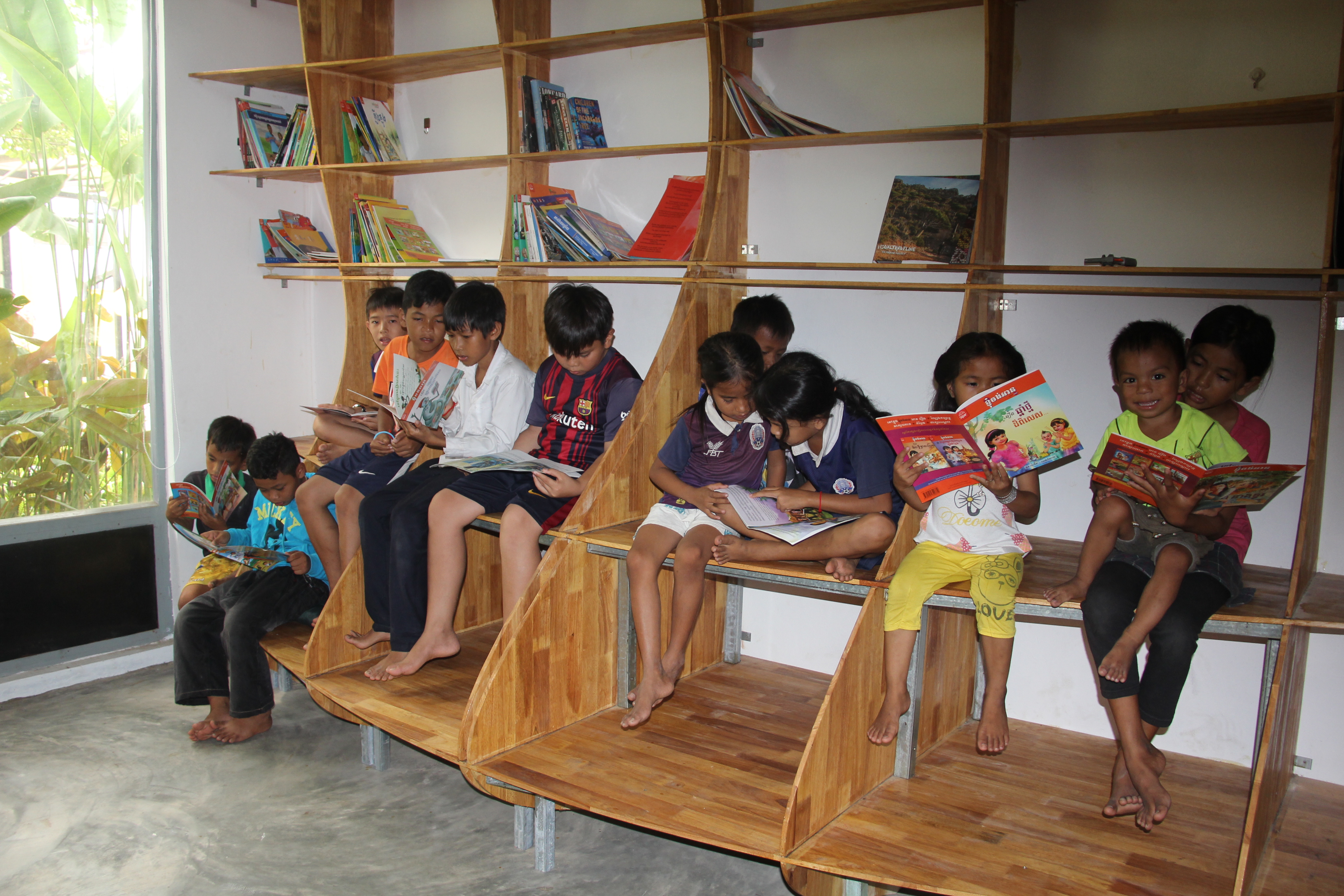 Youth Leadership
Motivated students are invited to join the Youth Leadership program to become more involved in developing our community at Skateistan. Students work together on weekly media training, event planning, international culture exchanges, and foundational safety skills to assist Educators in class. With flexible participation, students learn from the skillsets of our Educators and prepare for the opportunities of tomorrow. The Youth Leadership program helps participants develop a sense of investment in the Skate Schools and creates role models for the other students and wider community. The program aims to create leaders for Skateistan and for a better world.
Goodpush
The Goodpush Skateboarding Alliance is an initiative by Skateistan to support and share knowledge among social skateboarding projects worldwide, so that we can make a bigger impact together. Globally, there are now more than 100 skateboarding-for-development projects working in 50+ countries. The Goodpush Alliance vision is to become a network for these projects, promoting joint knowledge-sharing and collaboration. Goodpush offers training and advice to grassroots skateboarding projects via on-site workshops, support calls, online resources and awards.
Skateistan also offers consulting services on sport for development and organizational capacity through our Goodpush Alliance. To inquire about a potential consultancy for your organization, contact goodpush@skateistan.org.